Real estate in Pakistan is commonly considered as a fine investment opportunity and it can produce ongoing passive income as well. It can be a decent long-term investment if the value of the property has the potential to increase over time and you can even use it as a worthy asset until it becomes of decent value.
However, you will need to make sure that you are ready to start investing in the real estate business. For starters, you need to set aside a significant amount of money upfront to initiate a real estate investing process. You could start small with buying a house, an apartment, or even a piece of land but consider this, that it can be expensive for just starting out. This does not cut close to the enduring maintenance cost you will be taking care of.
Here's a few key pointers on your journey to investing in real estate the right way:
Strategize your savings
A good strategy can save you a lot of time and money, and if you track how much of extra you can pluck out and set aside, you will be surprised with the outcome, which is driven by your income, of course.
People in Pakistan have a high interest in owning lands in the outskirts or easily put, the areas outside the major cities like Karachi, Lahore, and Islamabad. If you are one of the people whose ancestors have left some portions of properties behind, then now might be the time to track their value and estimate what they are worth.
A decent land could cover your expense for a good commercial property in Pakistan, or even a residential one. Of course, residential properties in Pakistan are an easier catch since real estate industry starting blooming with cash colors. This is obvious, because since the real estate industries caught the eye of the people, everybody wanted a piece from that particular cake.
Plan out All of Your Expenses
When you are buying property in Pakistan for investment purposes, you need to consider the cost of utilities, taxes, upkeep, and repairs, which is basically the overall maintenance of the property. Often it is easier to go through a rental company and have them handle things like repairs and rent collection.
Management of your assets
This is obviously vital because, people would run for buying out commercial properties to start a business or real estate in particular but the property is only as good as it appears, and that's the rule.
This can be costly, because preserving a beautiful structure is what keeps it valuable, and preservation comes with a cost. For example, your cellphones and cars are of value if they look brand new, a property is like a sports car (kind of), it will only have value if it is perfectly maintained, and that comes with a good hefty price!
Know your grounds – Location matters

If you are buying land in Pakistan that you plot to sell at a later date, you need to gather as much research on the land as possible because only than you will be able to identify its future prospects. Finding out if any roads nearby have development overdue, or the kind of commercial areas that are nearby. Why is that important? For one, Houses in the main vicinities of DHA and Gulberg sell high and sell quick, still guessing? Because it's the center and commercial HUB of Lahore.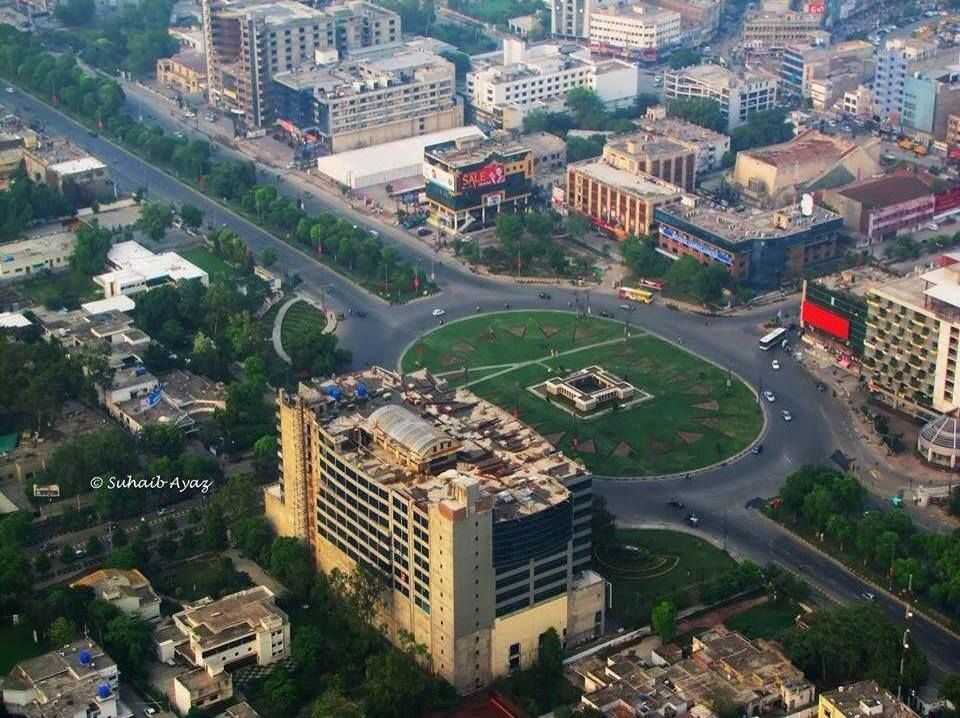 Did you ever think why, PECHS in Karachi is worth so much? Or why societies like NHS and Falcon Complex are so overly priced? Because these areas in Karachi have the security, the decency, and the correct beautification, they are well-maintained, organized, and close to all the major commercial locations of the city.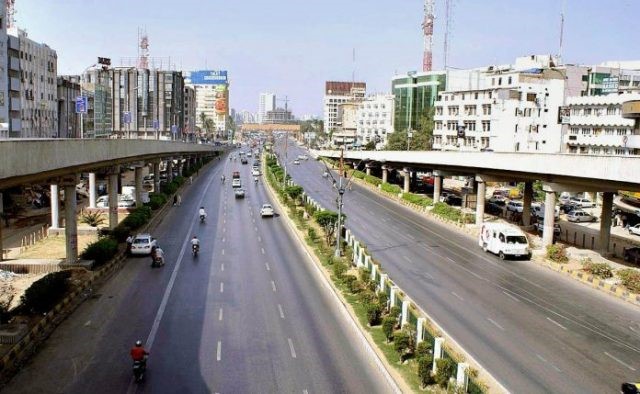 Hence, once you have conducted your research, you will be able to make the correct decision about acquiring it as an investment. Investing is always a risk and it is always long-term, well at least the fruitful ones. So, engrave that inside your brain. You might make money from your investment, but you could lose money as well and it's not being said that it's a gamble. Land is that one thing, which will always be multi-purpose.
Owning a property is a blessing, you can earn from it by putting it on rent, you can sell it for a good price if maintained correctly, or you could live in it, reconstruct, build a house that you always dreamt about. Everything requires capital, so there's that said and cleared out, but if you have the capital? Invest in property, properly!
Land is better than built structures
Last but not the least! Land is always going to be a better option for you, whether commercial or residential. Because then, it totally depends on how you want it to go, in terms of exterior, interior, the value, and the cost. Built structures can often cause problems later if you do not have the correct structural understanding or don't know much about construction and architecture. In this particular regard, its better to buy land.