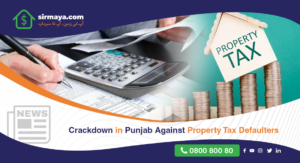 The Punjab Tax and Revenue Authority has announced its decision to launch a campaign against property tax defaulters from October 1. The agency's fiscal 2019-20 tax filing deadline is September … ...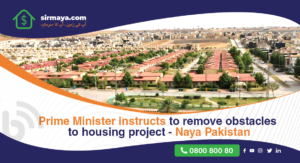 According to a news source, PM Imran Khan has been instructed to remove all obstacles to the Naya Pakistan housing project. The Prime Minister directed it to the Minister of … ...
Lahore: The government of Punjab has shared details with the public over upcoming uplift schemes and projects of development that are underway in South Punjab. Moreover, they have announced the … ...